Technical Courses in India
Must Read - Courses India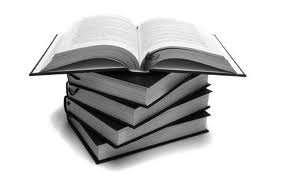 Eligibility Technical Courses
It depends on an individual about that type of technical course he is willing to take up. On the basis of which the eligibility criteria is actually decided. But, the minimum eligibility criteria of an individual to take up technical courses in India are passing our higher secondary examination. The technical course includes B.E, B.tech, Diploma, ME, M.Dgn etc. Recently the educational institute which is approved by AICTE has lowered the eligibility criteria for students. Previously the students having 50% in HS were allowed but today the percentage can be even lower.
Importance of Technical Courses
Today, the technical courses have got a great importance. An individual can easily become self employed once they qualified technical education. Due to recession, many individual cannot get a proper job according to their qualification. But, technical courses in India will help the individual in such a way that he can easily start his own business.
Career options Technical Courses
Students who have started to get enrolled in technical courses in India will get a wonderful career prospect.. A skilled person with technical skill will never get any problem to find a job. The changing scenario and economic development have a wonderful scope for all those people.
Careers in Technical