StudyGuideIndia Easy English Courses:
Are you hesitant to speak in English in front of anyone? Are you hesitant to speak loud in English? Do you think speaking English without grammar mistake is a major issue? Are you from regional language education background and facing challenge in college or work-place? Are you looking for help to evaluate your current English knowledge and shape it anyway?
You are in the right place Now. Communication is considered more important compared to your any other job oriented or technical skills. Most companies attach importance to how you approach a problem or how you present your ideas rather than how much you know. Developing a good communication is a process. This can be achieved through understanding what you know right now and what you should know further. If you have a better understanding of the techniques to improve your communication skills, it is possible to achieve it in a period of three months.
Am I joking? Not at all.
Then Why do we come across so many Postgraduates and Doctorates who find it so difficult to speak even a few simple sentences in English ? The fact is that such people fail to acknowledge this as a small issue which can be fixed. They don't realize that English is not their mother tongue and hence being unable to speak is not an issue. All they need is proper guidance to learn the language
As a part of skill development initiative, the communication team of StudyGuideIndia has come up with a unique solution for this issue after indepth research on the current challenges faced by school students, college students and Job Seekers. We offer our courses through various channels to serve our clients belonging to different age groups and to various parts of the country. Students can take Internet Skype Course, Mobile Phone Course and in-person course (Currently Available only in Chennai)
Internet Skype Course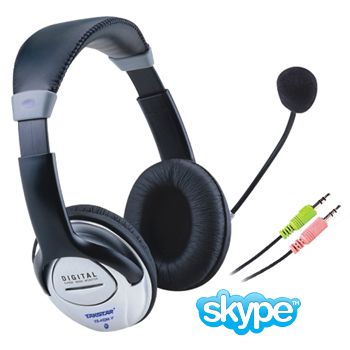 We are proud to offer our spoken English and communication development courses through internet. It is very convenient for students to attend the course from wherever they are. They save commuting time and there is no excuse for being late or other logistic reasons. You can talk to the faculty and clear all your doubts during the class as though are in a direct training program.
Mobile Training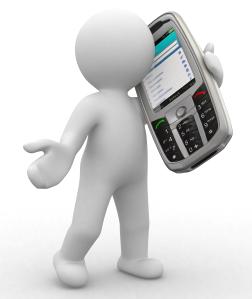 We offer Telephone courses to students who want to develop their communication from their home. Sitting at home you can avail of the best Spoken English training through well experienced masters. The course is live and interactive. You can talk to the faculty and clear all your doubts during the class as though you are in a direct training program.
We Offer the following English Courses:
Basic English | Intermediate English Advanced English | GMAT, GRE, GATE, SAT, TOEFL, CAT, NET | Fresher / Job Seekers Finishing Course | Corporate Training

English Communication Videos
Experts
Dr. V. Kalyanaraman

M.A English, M.A Hindi, M.A Sanskrit, M.Ed, Ph.D




Has obtained the INTERNATIONAL DIPLOMA IN GUIDANCE AND COUNSELLING. A certificed Academic Counsellor graduated from NCERT Regional College of Education Mysore Experienced in preparing Englsh Comprehension and Vovabulary Questions for Competitve exams at National Level.

Obtained the certifcate for proficiency in English from English and Foreign Languages University Hyderabad.

Experienced teaching English as a second language, particularly assisting Indian students to transition into an English-speaking environment.

An active member of the the leading educational organisations.

Has developed materials to teach students how to develop fluency in Speaking of English.

Looking for In-Person/Skype or Telephone Course with this Mentor?
Communication Development Articles