Professional Courses in India
Must Read - Courses India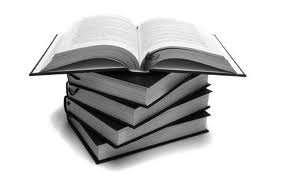 A.Field description:
You can find wide range of professional courses in India. Some of them are CS (Company Secretary), ICWA, CA etc. A chartered accountant in a company holds a wonderful position with financial background. All profits and loss of a company is checked by a Charted Accountant in a company. Apart from this field, professional courses are also very demanding in the field of mass communication, advertisement, journalism etc.
Eligibility Professional Courses
In order to take up professional courses, it is actually important for an individual to be eligible. For example an individual willing to take up photography as a profession must have some idea about shooting pictures. He needs to qualify an entrance examination where the senior photographer will judge his capacity.
Professional courses in India have some minimum criteria. An individual must have passed his HS from a reputed organization. He can apply for professional courses with the proof of this educational qualification.
Importance of Professional Courses
There was a time when citizens of India did not use to bother about the professional courses. They used to provide only general education to their children. But soon they have realized about the importance of professional courses. These are basically the job oriented courses which needs to be carried out after completing minimum qualifying education standard. In order to make the student early work start, even the colleges and universities have included professional courses.
Career Option Professional Courses
With wide variety of professional courses in India people can easily think about different options provided by the job consultancies. Today, if you visit the job portal sites, you will be in a state to find out the opportunity for all those who have achieve professional qualification. You can make your mind set and go for a particular option in career and get your dream job.,
List of Professional Courses in India